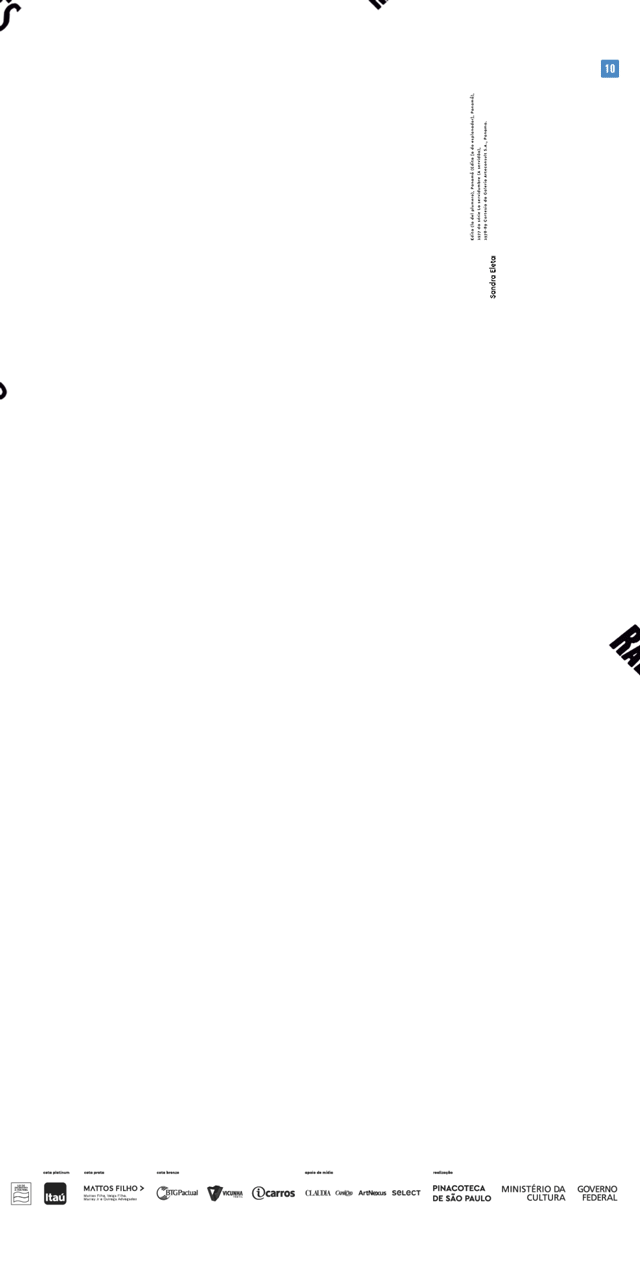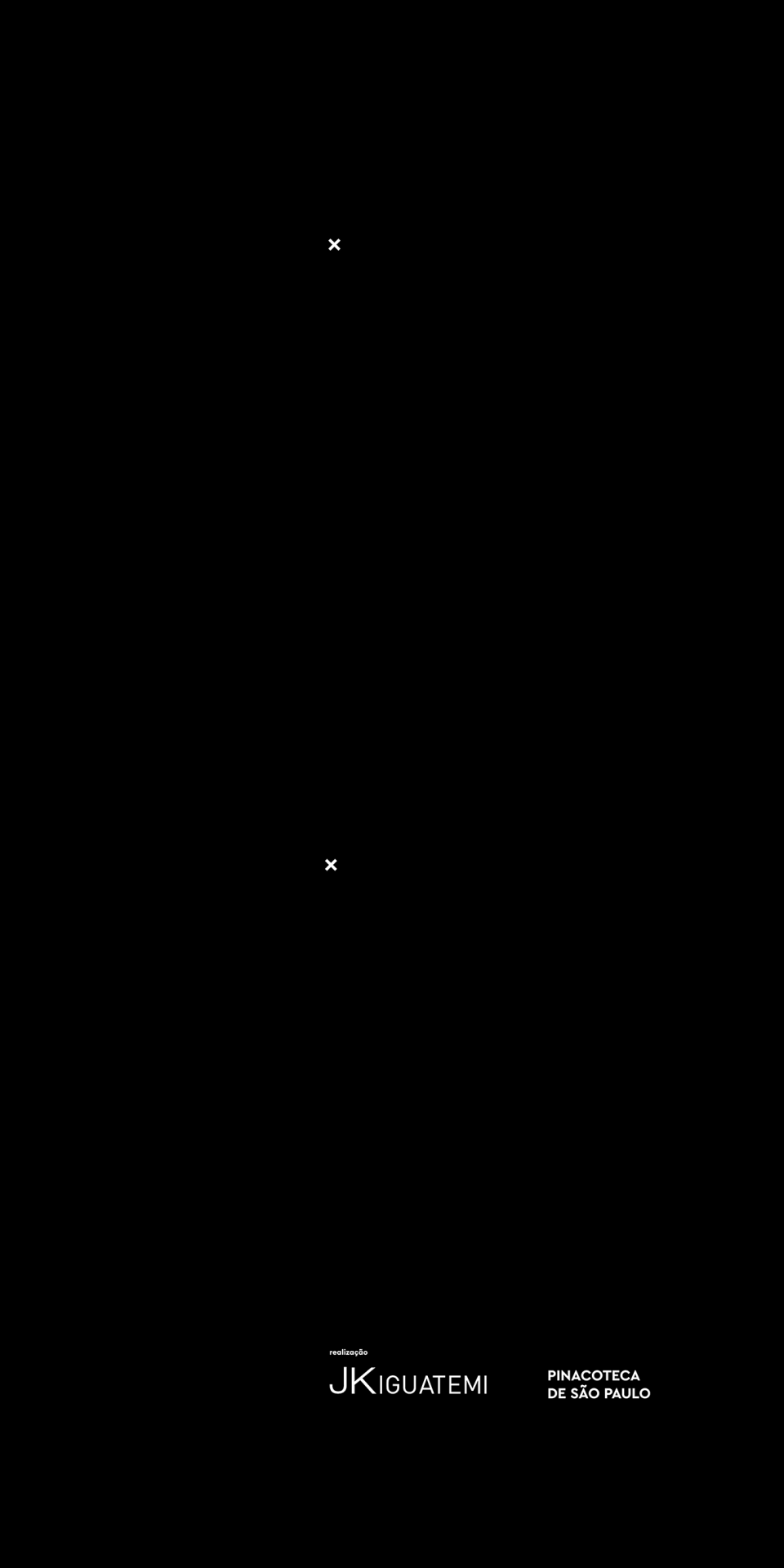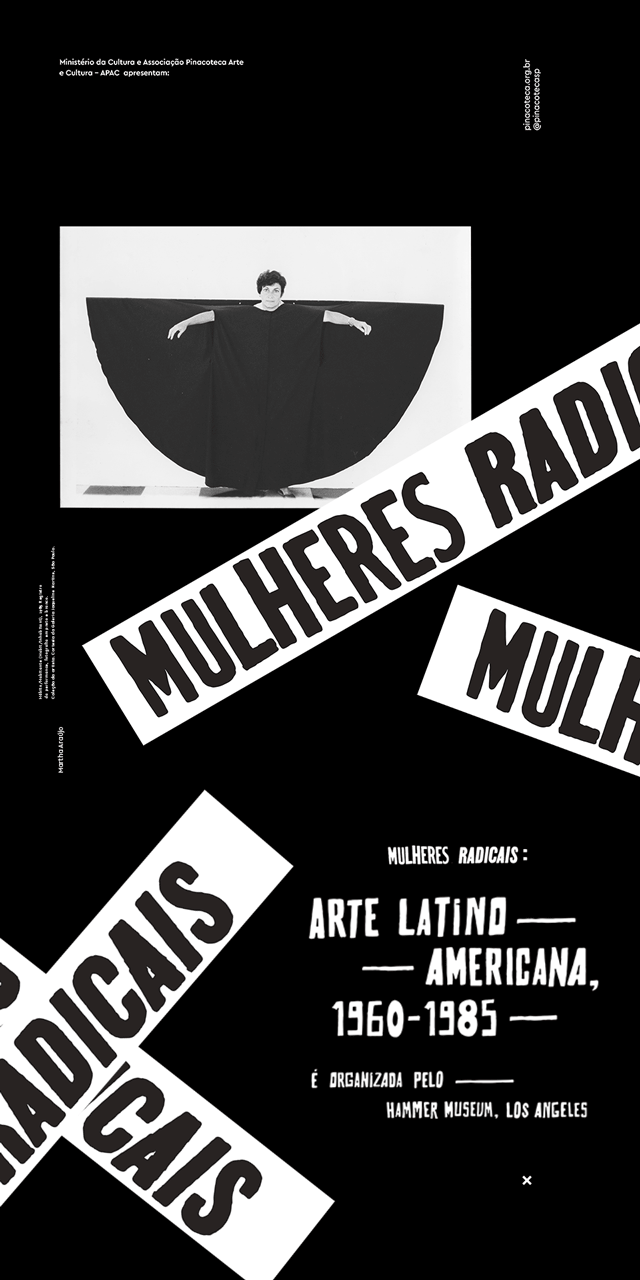 Billboard animated campaign for "Pinacoteca do Estado de Sao Paulo" exhibition
For the first time in its history, Pinacoteca is designing an Exhibition Circle — a very common practice in the US and Europe to raise funds — especially for this exhibition. For the occasion, the museum invited 30 inspiring and pioneering women in their fields to contribute financially to making Radical Women viable. "We invite women who reflect the spirit of this exhibition and who, for us, is a source of admiration and deserve public recognition. The group that we affectionately call 'Extraordinary Women' represents female engagement and pioneering spirit in various areas of society", says Paulo Vicelli, Institutional Relations director at Pinacoteca. He integrates the list of honorees: Adriana Cisneros, Ana Lucia de Mattos Barretto Villela, Catherine Petigás, Estrellita Brodsky, Luisa Strina, Fernanda Feitosa, Lygia da Veiga Pereira Carramaschi, Luiza Helena Trajano, among others.
_ Agency _
Saatchi & Saatchi F/Nazca
_ Client _
Pinacoteca do estado de são paulo ( PINA_ )
_ 
Awards & Nominees _
D&AD Wood Pencil | Branding | New Branding Schemes
CLIO Awards
_ Motionhand _
Motion Design, Animation, Compositing, 3D Flag.