"Edu, the boy who Controlled Everything"
"Bia, the goy who Knows Everything"
Two Short Stories animation for Nubank fintech
No more bureaucracy! Bank tasks can't longer take up your precious time. Nubank brings a campaign that shows its facilities and services, solving bureaucracies that make the simplest things of your day something difficult a lot. We have produced animations to illustrate that idea and, explored funny key visuals to communicate these bank features to your customers.
_ Motionhand _
Animation Direction, 2D Animation, Compositing,
character rigging and VISUAL Effects.
Animation Direction:
Estevão Puggina
Setup & Rigging: 

Tiago Castro




Character Animation:

 Mykael Sobreira


Animation:

 Filipe Porim, Ullisses Soares, Tiago Castro


Compositing:

 Estevão puggina, Filipe Porim
_ Black Madre _ 
Creative Direction, Scripting, Storyboard,
Concept, and Art & Illustration.
Creative Direction: 

Andre Maciel


Character Model Sheet:

 Cesar M


Illustrators:

Igor Ras, Victor Goularte ,Rafael Duque,
Icaro Yuji, Bob Souzza, Douglas Lopes, Léo Soares.
_ MUSIC _
Shuffle Audio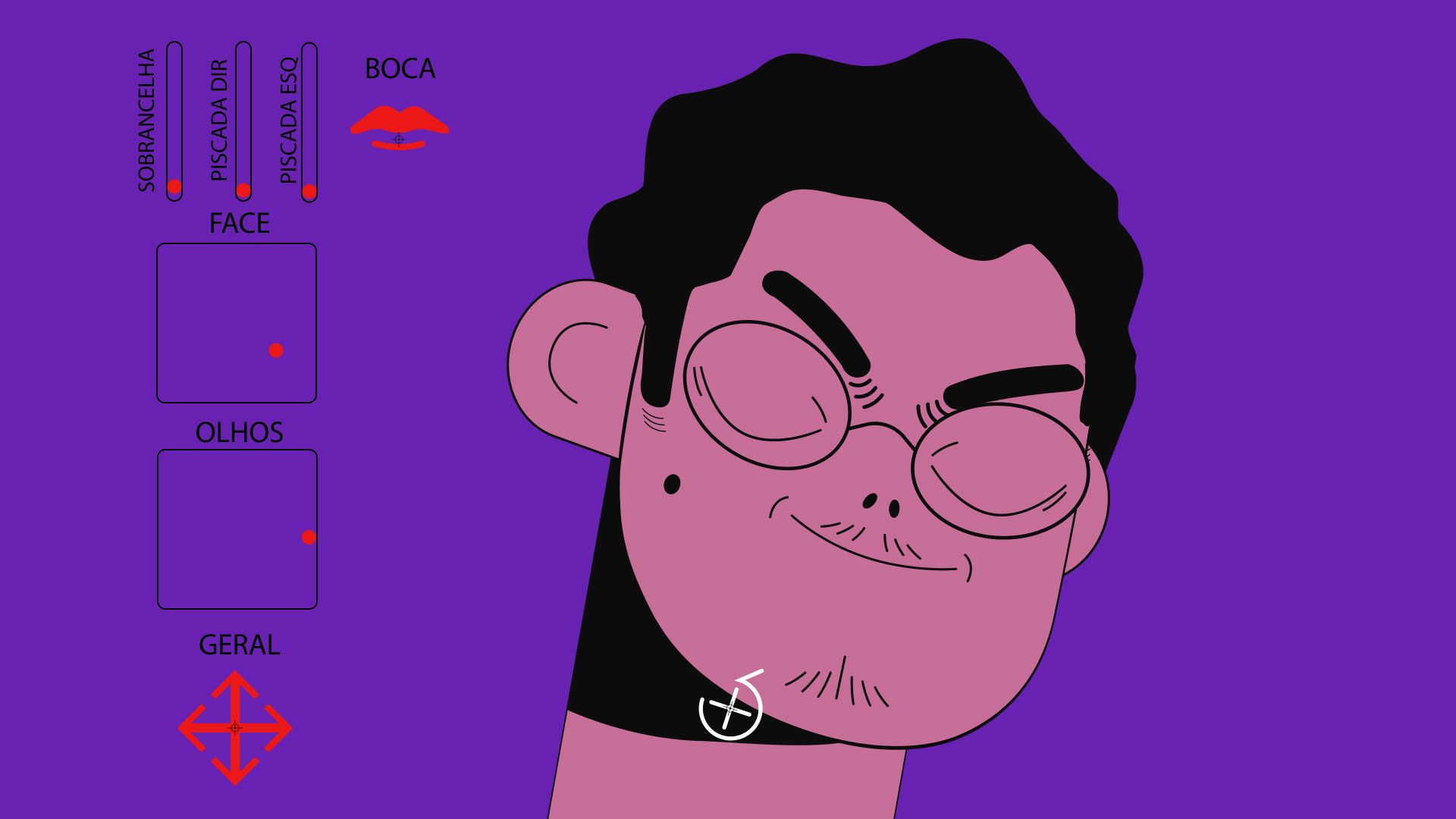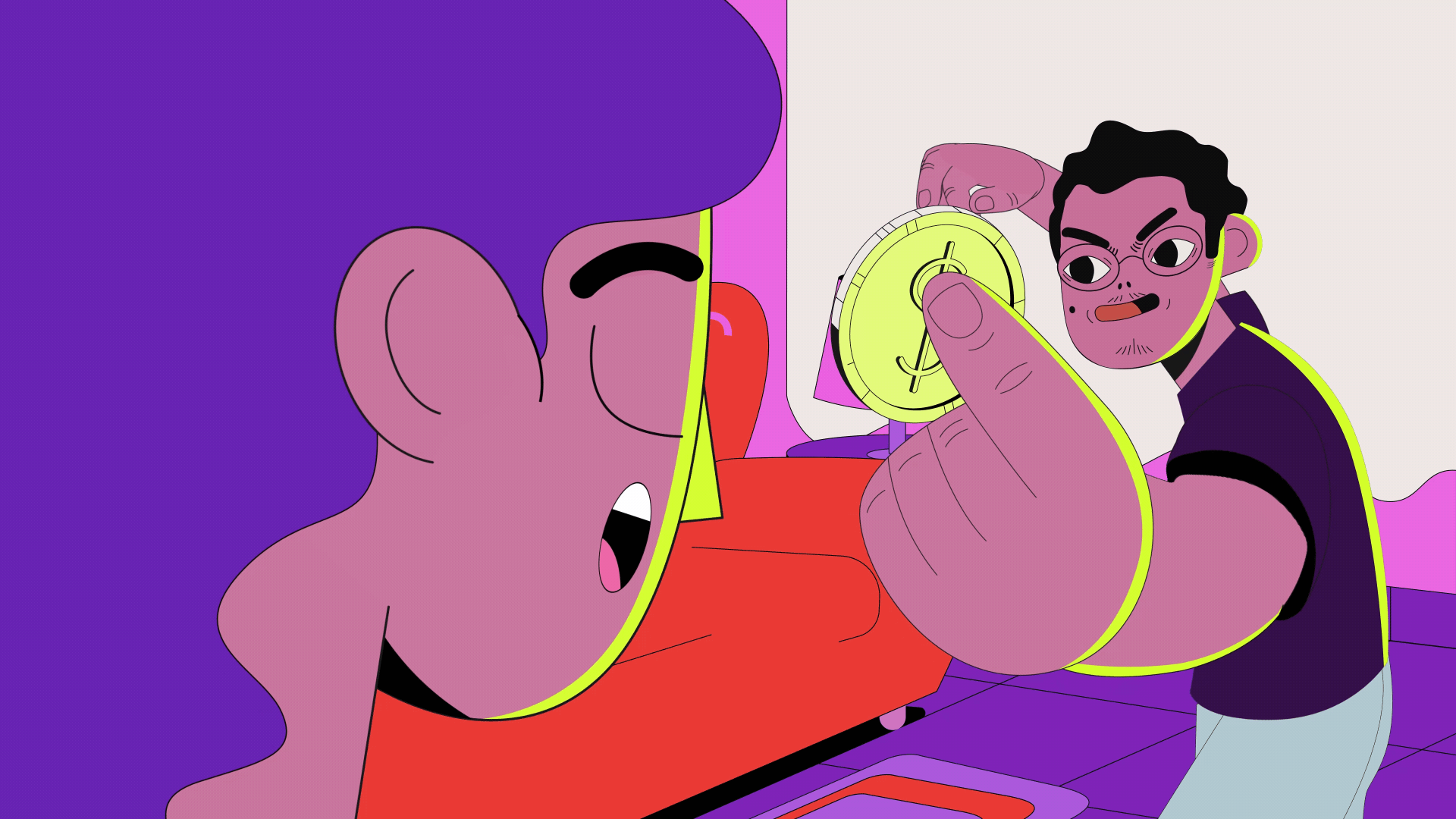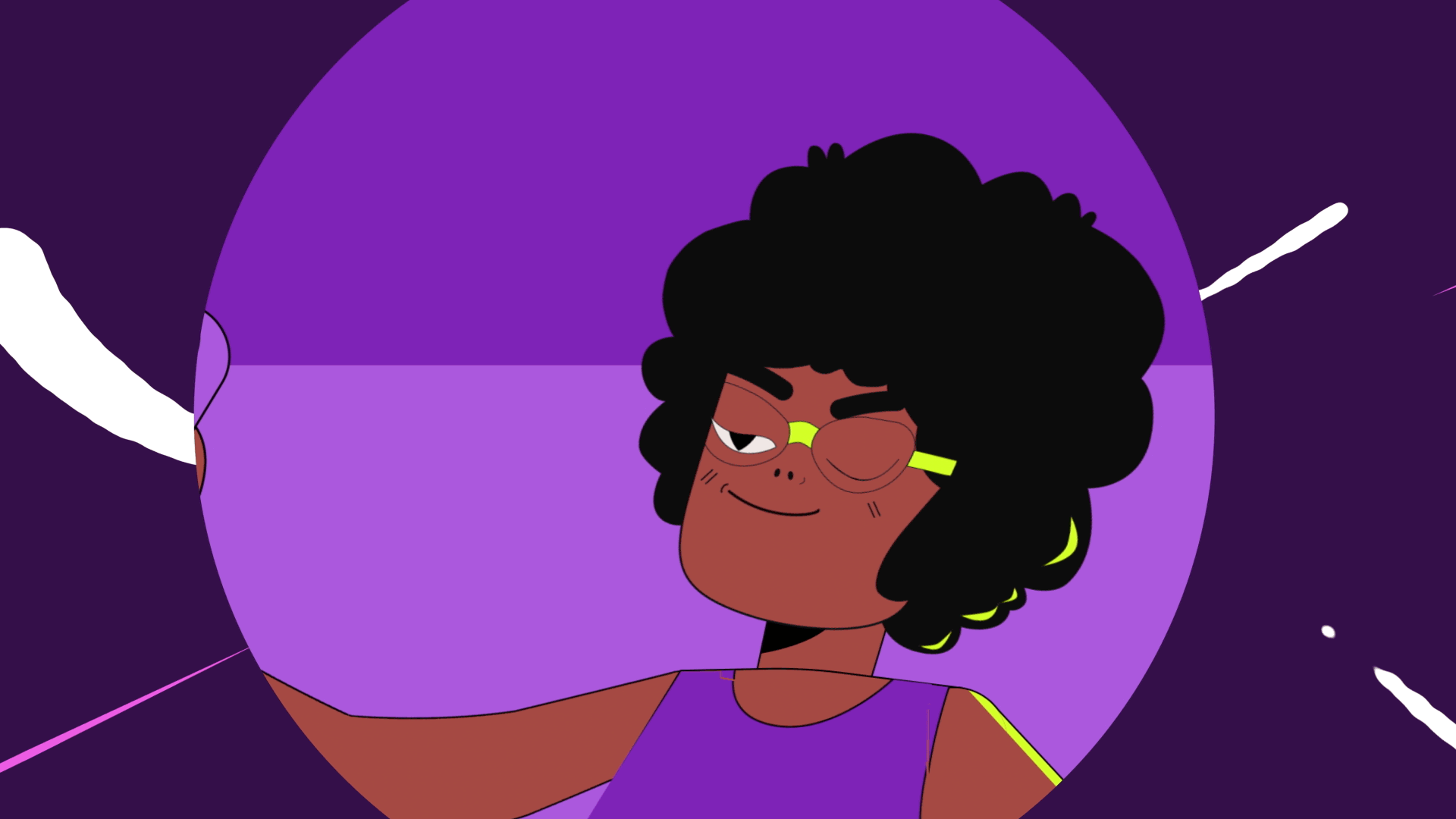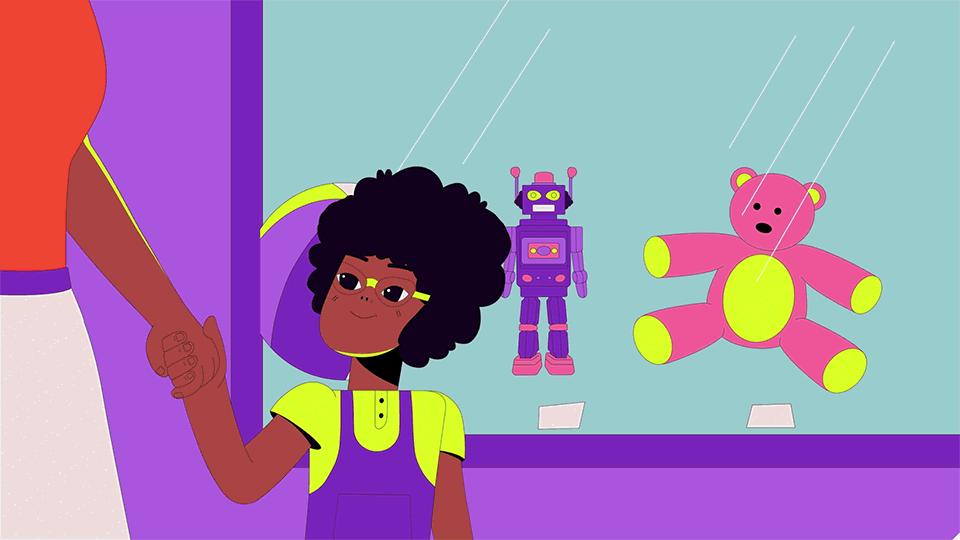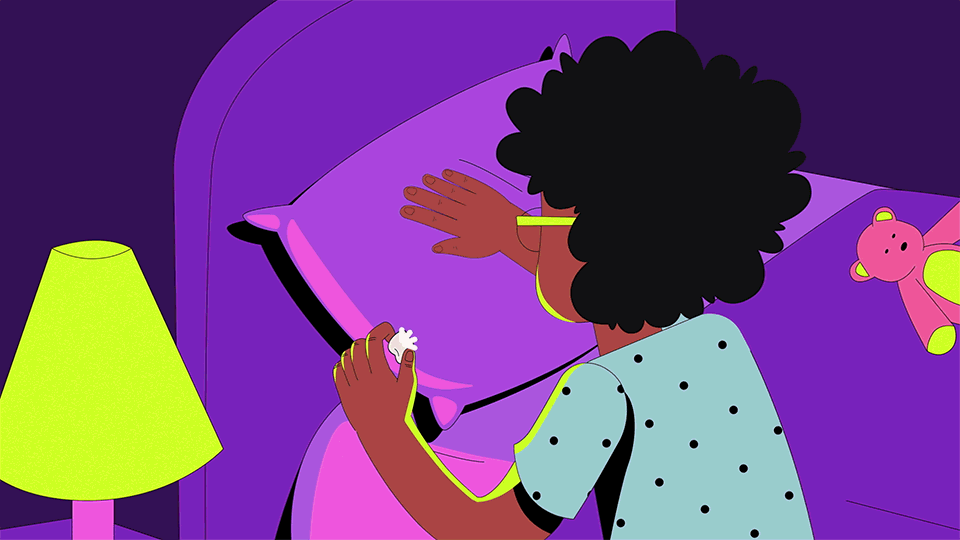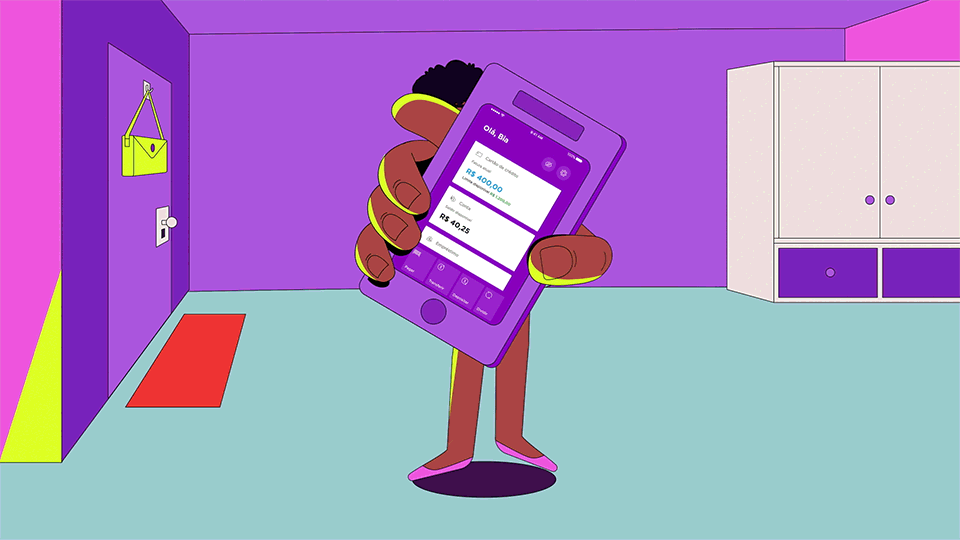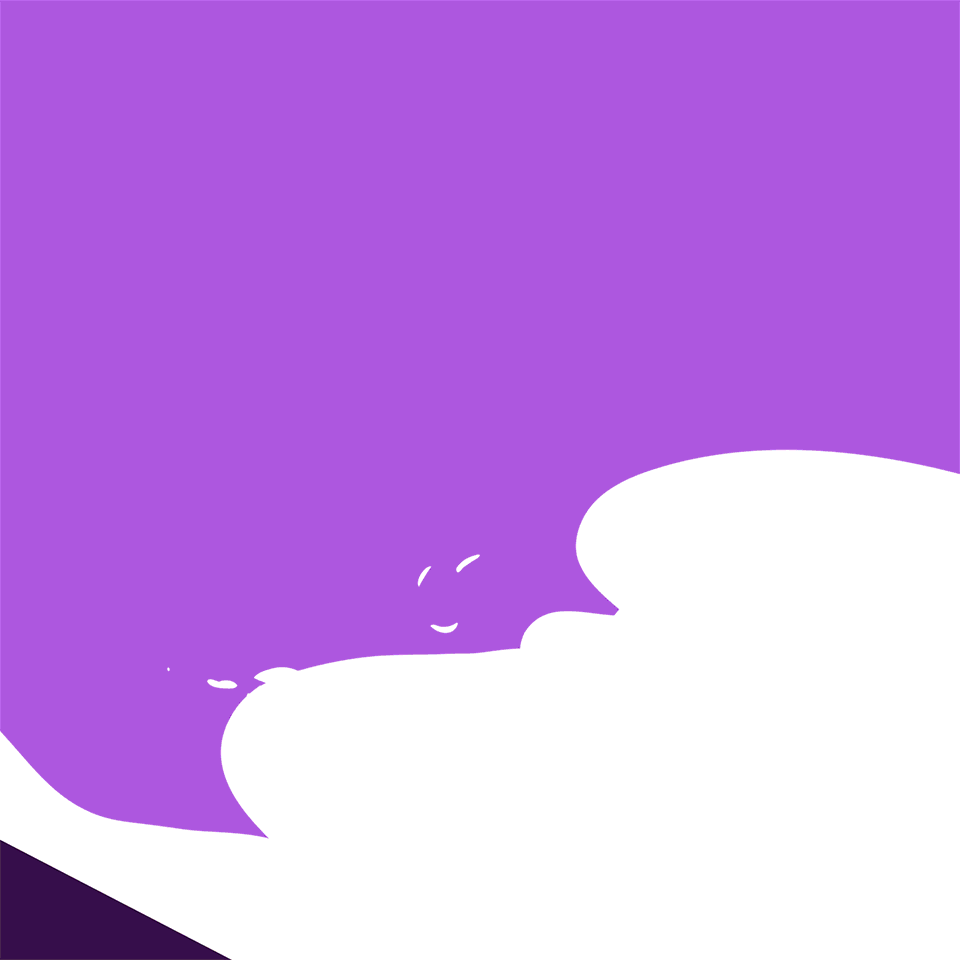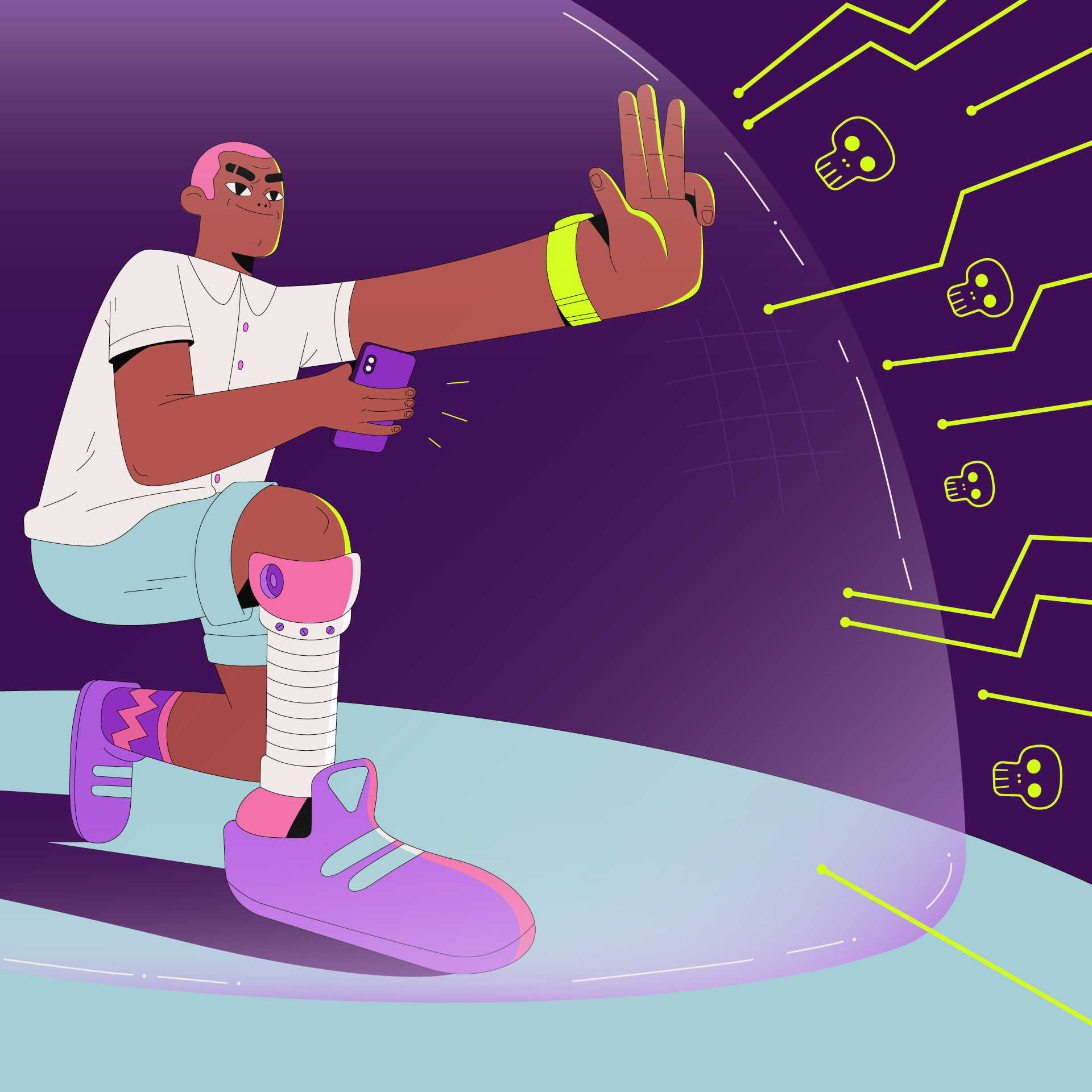 This work was so nice that someone on the other side of the world just got the brilliant idea to.... copy it!
After our work was published, about 6 months later we found this gem on Behance!
Someone simply copied our work in an act of maximum reference!
Don't get us wrong, it's an honor to have our work used as a reference for cool stuff!